Award Winning design & branding agency working within the hospitality, FMCG, service & grocery retail sectors.
We provide innovative design and marketing solutions for grocery retail and FMCG brands.
PROPER OATS x THE ONE SHOW
Award Winning packaging rebrand for Food-to-go brand, Proper Oats - bringing convenience & nutrition in one pot.
Lifestyle photography shots that capture the fun nature of the Jiggysaw brand.
Branding project for a new beauty service company, set to change the way we acquire hair styling tools and more.
Looking at the core values your business aligns to and pulling these to the design surface in a relatable and captivating way.
We'll help you to achieve your business objectives, aligning all brand messages through each customer touchpoint.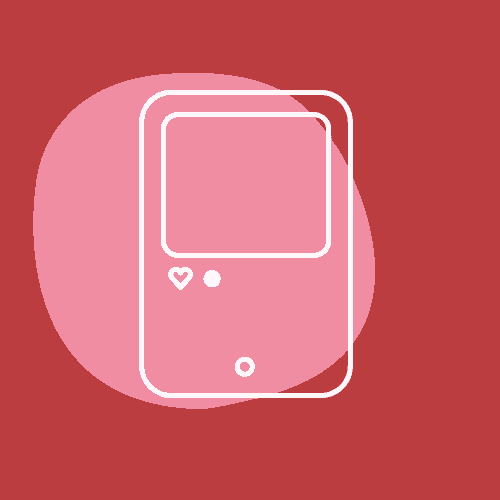 Enhancing the customer journey through the digital marketing mix, from web & social to OOH media.
Capturing high quality imagery that showcases brand and product personality, in both transactional or lifestyle scenes.
Providing key information to the consumer, price points, categories & other product data to drive conversion at fixture.
Creating inspiring packaging solutions to steer shoppers away from the competition, leading to incremental uplifts.
"From start to finish it was fantastic to work with the team from Brash creative. Communication was very smooth, they understood our requirements quickly and provided us with a beautiful design for our packaging in great time. Looking forward to working with Brash for any of our future projects. Highly recommended!"
SABRINA OCHS




MANAGING DIRECTOR, SOOPER GOOD